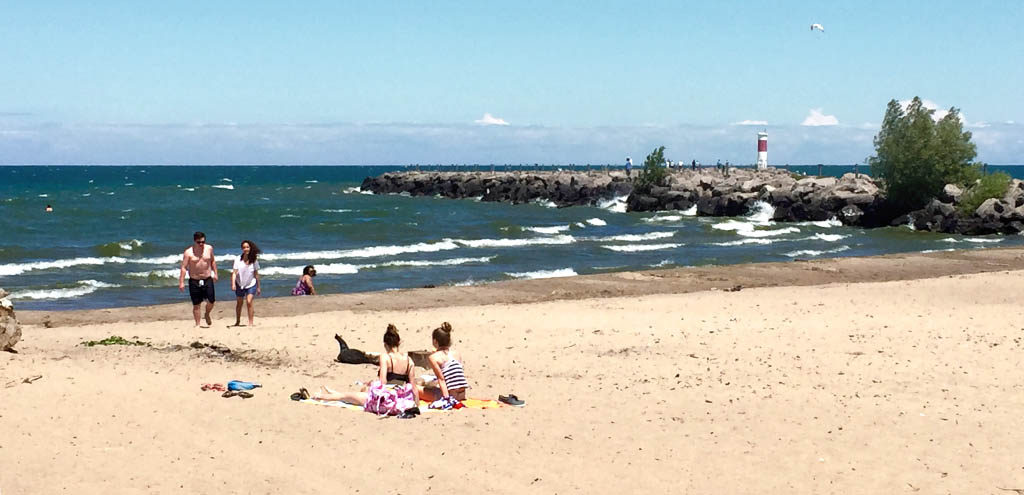 Bordered on two sides by Lake Ontario and Irondequoit Bay, SeaBreeze has been a warm weather destination for much of Monroe County since the 1880s. The neighborhood hosts a unique array of exciting attractions and community staples including SeaBreeze Amusement Park (with the country's oldest continually operating wooden roller-coaster, The Jack Rabbit), Marge's Lakeside Tavern, Parkside Diner, and Whispering Pines Miniature Golf Course (also the country's oldest).
There is no neighborhood association active here.
CLICK HERE to find out how to get one started.