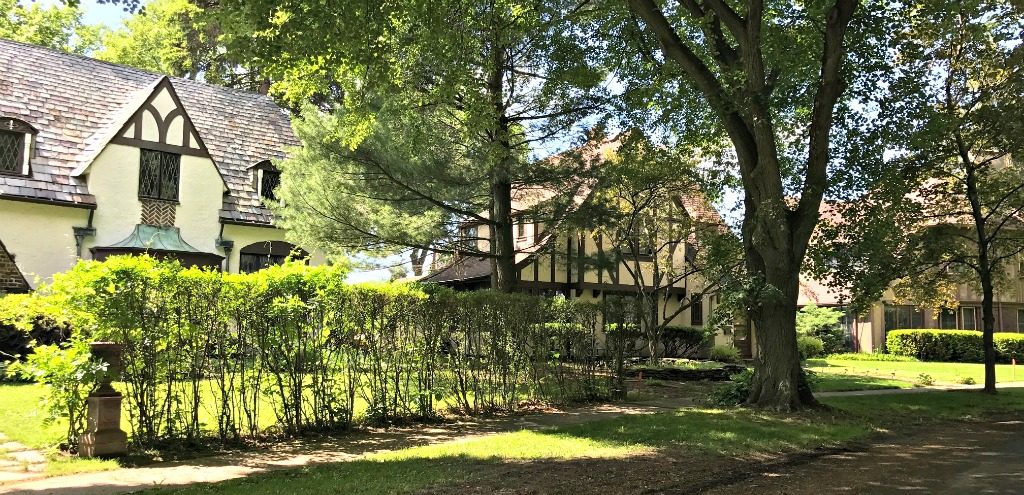 Once owned by the Snyder Family this area was once part of an important linkage to the Town of Penfield via the Float Bridge which traversed Irondequoit Bay. Today's residents enjoy close proximity to the recreational activities available on Irondequoit Bay as well as easy access to North Winton Village community in the City of Rochester.
There is no neighborhood association active here.
CLICK HERE to find out how to get one started.